Applications
State-of-the-art Materials for Semiconductors
Episode01
We contribute to the miniaturization/function enhancement of semiconductors by supplying stress buffer materials, which protect semiconductor devices.
With a wide variety of products on offer, we can provide customers with products tailored to their specific needs while also forging ahead with the development of new products compatible with advanced devices.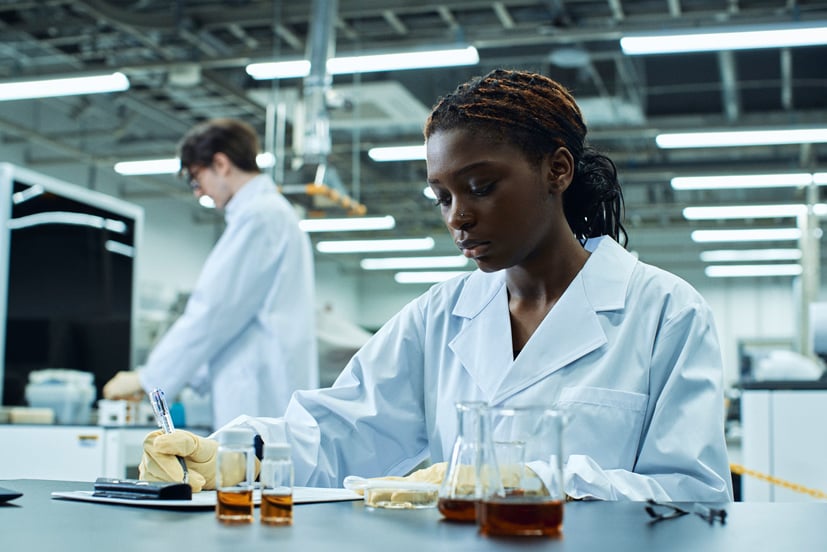 0103
Contributing to Enhancement of Semiconductor Reliability by Supplying Stress Buffer Materials
With the goal of enhanced performance and miniaturization of electronic devices, the history of semiconductor packaging involves the pursuit of increased terminals, decreased size and thickness, and reduced costs.
We have been contributing to enhancing the reliability of semiconductors by supplying passivation stress buffer, which protect semiconductor devices.
Among others, our HD4000 series are being chosen by many customers for use in the C4 bump bonding process to facilitate the miniaturization of semiconductors.

0203
Refining Product Properties According to Intended Use to Meet Customers' Expectations
Requirements for materials used for advanced packaging are wide-ranging. We continue to refine product properties according to use with the aim of enhancing performance and reliability.
For requirements regarding the WLCSP (wafer level chip scale package) process, we have developed the HD-4100 with copper migration resistance and the HD-8820 with excellent mechanical properties. To address the requirements for lower temperature and enhance reliability, we have released the HD-7110 and HD-8961, thereby contributing to the miniaturization and enhanced reliability of mobile devices.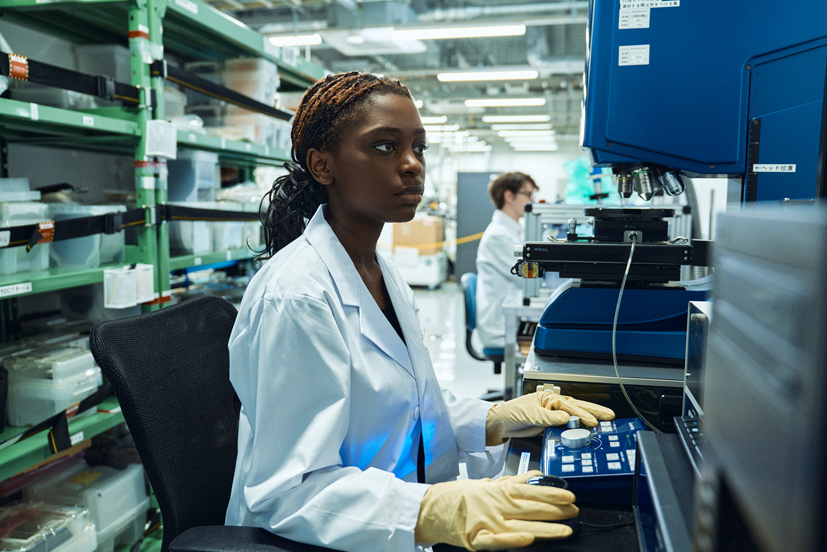 0303
Promoting Development of Products Compatible with Advanced Devices
In the future, the shift toward IoT will continue to accelerate, creating even greater demand for semiconductors. We support our customers in the semiconductor production process by providing resolution-enhancing technology to allow micro-wiring as well as cold cure materials with reduced device load.
We proceed with development of products compatible with advanced devices, utilizing high heat resistance and chemical resistance, the key features of polyimide.