Applications
Environment-friendly Product Development
Episode02
We develop polyimide products that take growing environmental concerns into account.
To achieve sustainable growth, we direct our efforts to manufacturing that is safe and secure for users and production workers alike.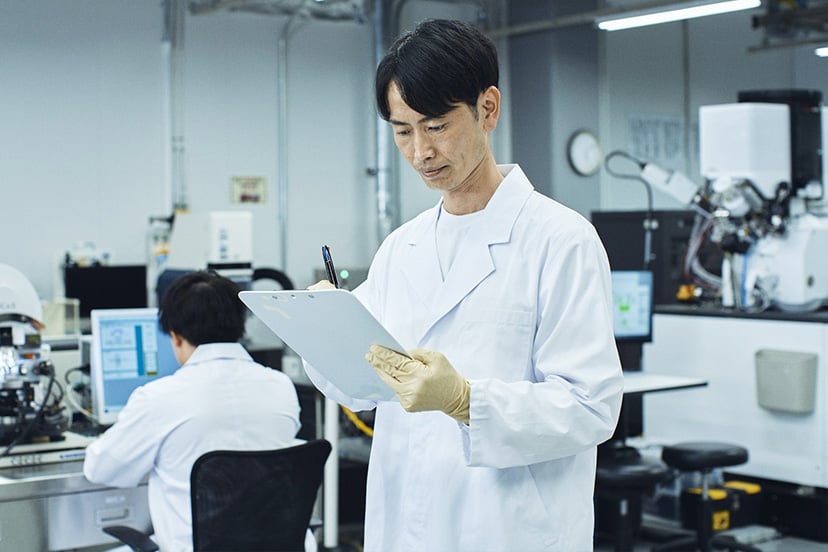 0103
Supplying Diversified Products, Made Possible by High Productivity
Our polyimide products are used widely in various products, including home appliances, smartphones, tablets, computer servers, cars, and airplanes, as well as for industrial purposes. With the aim of enhancing the reliability of semiconductors used in such applications, we have been developing various products for packaging.

0203
Further Environmental Friendliness for Sustainable Growth
Furthermore, with the SDGs and other calls for greater environmental awareness growing over the past decade or so, demands for environmentally sustainable growth are also being heard in the ever-advancing semiconductor industry.
To respond to such demands, we perform on-site product design that takes environmental factors into consideration in addition to meeting conventional material requirements, including for high reliability. Moreover, our portfolio includes products manufactured with organic solvent-free developers and polyimide products, and all are produced in compliance with safety and health regulations.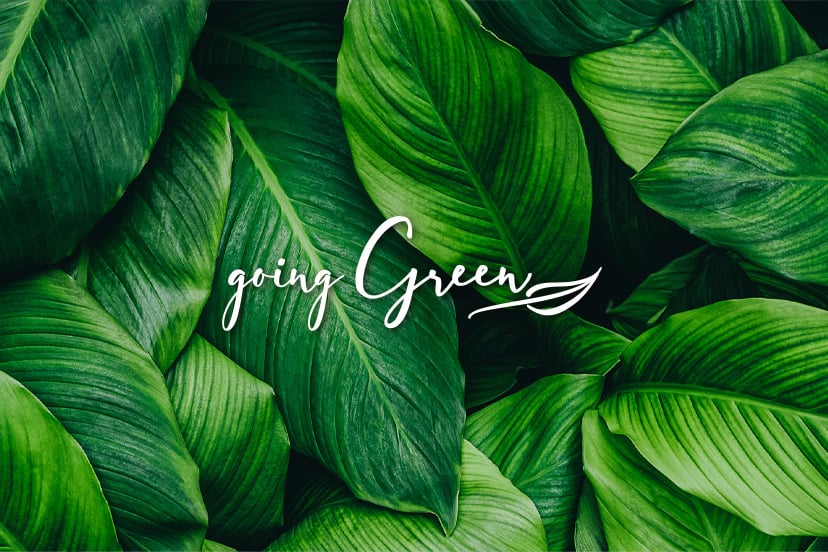 0303
Ensuring Safety Not Just for Users but for Production Workers
For sustainable growth, we prioritize the improvement of material properties and greater environmental friendliness in developing products. In addition to a sizeable lineup of conventional products, we are developing even more environmentally friendly products for our customers.
Our manufacturing focuses on the safety and health of people involved in the production process as well as the safety of product users.